We ended the last term of the year with good cheer and charity. Even old heroes like Coach Ralf dug out his stuff and borrowed some equipment to fence! Thank you to those who supported this charity drive, and congratulations to the winners of the Y14 Foil/Epee and Open Foil/Epee events.

Y14 Foil
Sha Yi Peng (Gold Fencing) (1st), Lisa Xu (2nd), Kincaid DeBell (3rd), Naomi Millen (3rd)

Y14 Epee
Arthur Andreev (1st), Seva Plottinchenko (2nd), Joachim Laurent (3rd), Christopher Petter (3rd)

Open Foil
Jonathan Ding (1st), Anuj Sirsikar (2nd), Ralf Bissdorf (3rd), Reid Anctil (3rd)

Open Epee
Adam Maczik (1st), Liam Carpenter (2nd), Cameron Santos (3rd), Rebecca Pfeiffer (3rd)


The toys were donated to the Concord-Carlisle Community Chest. Here's a little Thank You note from them, along with stories of recipients who will be receiving gifts.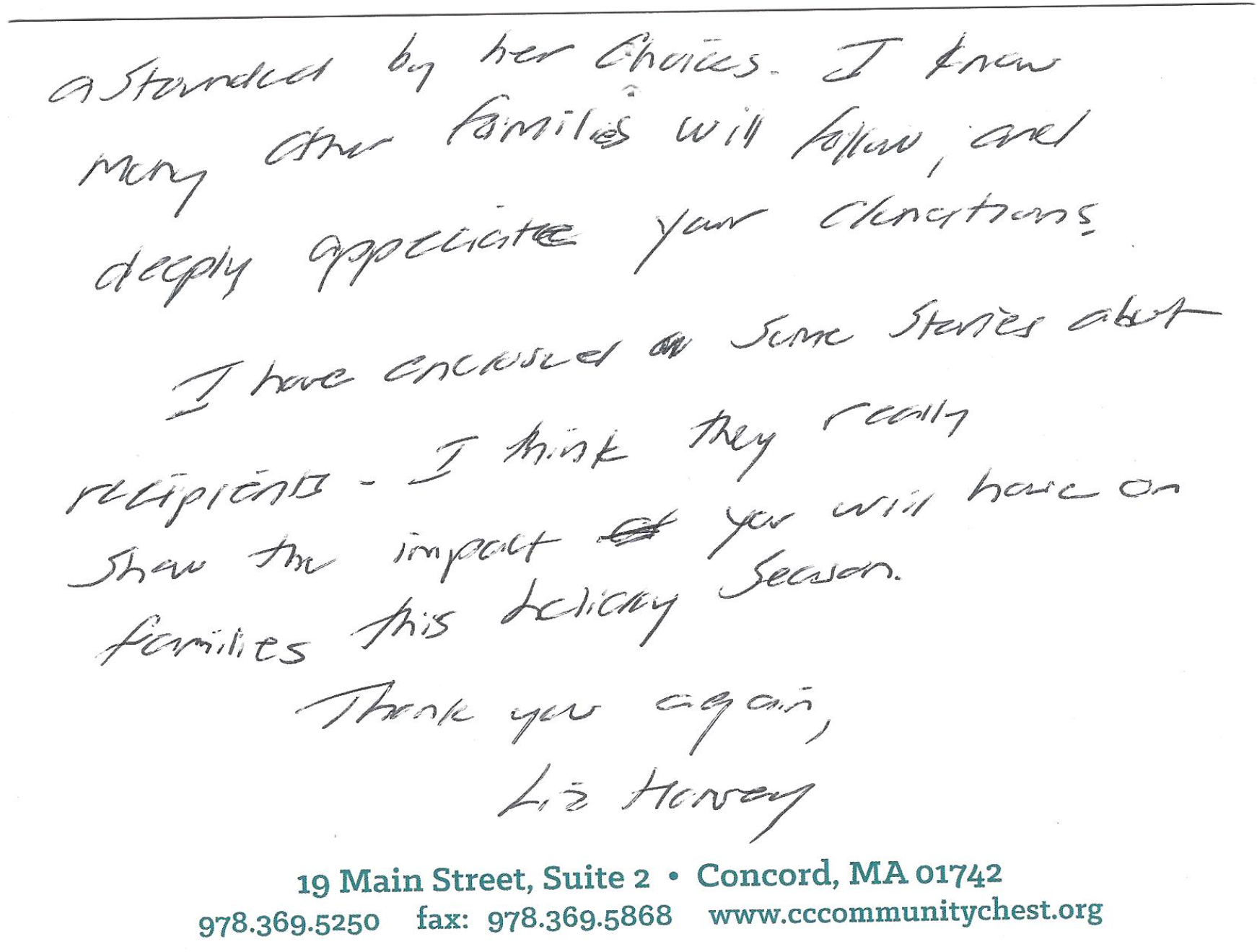 A collection of photos from the evening: